The Gut Program
The Doctor Recommended System That's Guaranteed To Help You Root Out The Cause Of Your IBS Symptoms In 90 Days Or Less
Blow Away All The Mystery Surrounding The Fodmap Elimination Diet And Discover How It Can Help You Eliminate The Painful Symptoms Of IBS
"It's so embarrassing. It's like I can't live a single day that isn't thrown out of whack by agonizing, desperate rushes to the bathroom..."
Does that sound painfully familiar to you?
For most people who suffer from IBS, that's the reality they're forced to endure.

It's really tough. It's inconvenient. Heartbreaking. Humiliating. Physically painful
And that's exactly what it was like for my husband.
My husband's IBS made him feel like his life wasn't normal. We had searched for answers, solutions, diets, supplements… anything that could give him relief. But nothing really seemed to stick. We weren't even sure what was the root cause of his symptoms.
So we visited a gastroenterologist, desperate to at least pin down anything that made his IBS symptoms worse.
Finally. We got the answer we were looking for. The gastroenterologist tipped us off that my husband was severely sensitive to fructose. So the doc recommended the low FODMAP diet, handed us a pamphlet, and then gave us a warning:
"I'll tell you right now, the majority of patients fail at sticking to the low fodmap diet."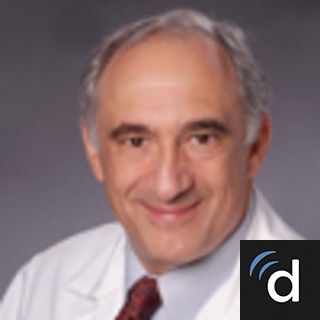 Well, we were determined. And despite his warning, we were optimistic. Especially since he had told us that 3 out of 4 people who kept the low FODMAP diet were able to nail down what was causing symptoms and remove them! So we had high hopes that this diet could help relieve--if not eliminate--the symptoms that were disrupting my husband's everyday life.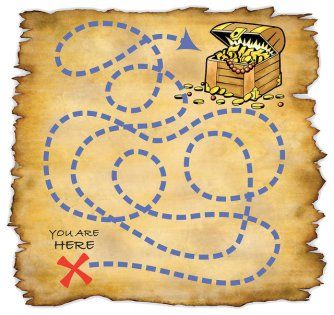 But it didn't take long for us to figure out why so many people couldn't pull it off, because...
We could barely find any information on the fodmap elimination diet!
It felt like digging for buried treasure... without a treasure map.
Fortunately, our story ended well. We did unearth enough information to begin piecing together a plan on how to successfully keep my hubby's diet fructose-free.
And now his IBS symptoms have been completely eliminated!
But it took us many, many hours of careful searching and several rounds of frustrating trial-and-error. But after many days, our hard work paid off. We were able to build a formula that worked amazingly. And we want to give you the valuable information we discovered, so you can...
Skip the hard work of figuring it out on your own and start feeling total relief from all your IBS symptoms as soon as possible.
And get this: once we got all the kinks worked out, my husband was completely free of his IBS symptoms after just a couple months of sticking to our painstakingly developed low fodmap diet plan.
And we're offering you the same symptom-free life in just 90 days or less.  
Introducing…
The Gut Program
The 90-day low FODMAP program that "pulls back the veil" on the hard-to-find diet information, recipe-hacks, and offers personalized support--all to give you relief from the painful, disruptive symptoms of IBS, guaranteed.
We've spent more than a year cracking the low FODMAP "code": digging up and compiling precious rare information, scouring for the best snacks and ingredients, and sifting through low fodmap recipes. And now you can skip the hours of searching, depressing trial-and-error testing, and time wasted suffering from IBS, and hit the ground running on the path to a symptom free life right away.
The Gut Program is the only complete resource and personal support system for people wanting to nail the Low FODMAP diet.
Here's how it works:
You'll receive a Gut Program box in the mail every other week for 90 days. Each box is a gold mine of resources to help you transition effortlessly into the low FODMAP diet and start singling out (and eradicating) what's causing your symptoms.
 Here's what you'll find in the boxes: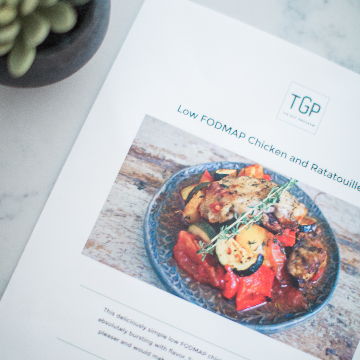 The Diet Guide:
A comprehensive, easy-to-follow road map for making the low FODMAP diet a piece of cake. This valuable information will take all of the mystery out of the low fodmap diet, making it easy to follow and maintain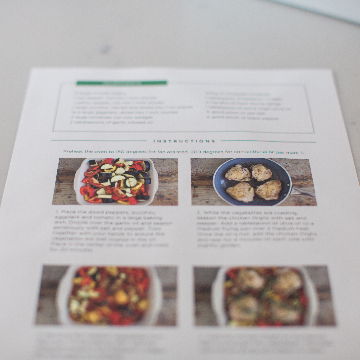 Recipes:
Incredibly delicious, easy to prepare recipes by fodmap experts for low FODMAP friendly meals, including breakfast, lunch, dinner, dessert, and snacks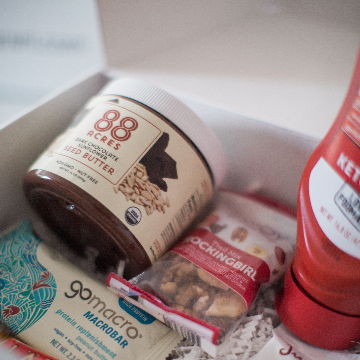 Snacks:
Tasty prepackaged low FODMAP snacks that are ready to eat
PLUS:
Supplements: Samples of natural supplements to help prevent IBS symptoms
Coupons: to save money on low fodmap foods
And More! 
AND you'll get member-only access to our private Gut Program Facebook live support group, where you can get help with any questions you have about the low fodmap diet or the Gut Program.
The Low Fodmap diet has helped many IBS sufferers identify exactly which foods cause their symptoms. And we want you to be sure that it's right for you too.
So we want to send you a free Gut Program trial box. You'll be shocked at how simple it makes launching into the Fodmap elimination diet.
And we know you'll be back for more!
We're confident that once you get a "taste" of the Gut Program, you'll be itching to sign up for the full 90-day program... so you can start pinning down every single food that causes your IBS symptoms and get answers fast.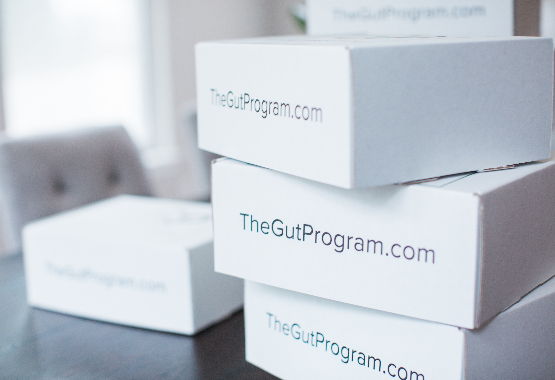 Act now and you can get a sample box (a $50.00 value, with two recipes, snacks and more) for FREE just pay $4.99 for shipping.
Because with The Gut Program...
You'll save time by starting a program that is proven to work within just a few weeks

You'll save money by not needing to turn to doctors or other diets for answers

You'll save pain by skipping the lifelong trial-and-error game of trying to figure out which foods cause your symptoms
We know first hand what it's like suffering from IBS:
Searching for hours and days for elusive information…

Trying solution after solution and feeling no relief in symptoms…

Being unsure if this fruit, or that drink, or some artificial ingredient is what's causing your symptoms…

Struggling to keep up with diet restrictions and feeling lost without someone to guide and cheer you on...
We're not giving you something we haven't tried ourselves… we've put our own blood, sweat, and tears into making this product work for you.
And we're confident that The Gut Program will give you fast, lasting relief from IBS because:
You'll have all the most vital information about the low fodmap diet you need in one easy-to-follow guide

You'll have a simple proven formula for achieving a symptom-free life that you can start right now

You'll know exactly which foods you can enjoy that won't exaggerate your symptoms

You'll have access to equivalent alternatives to "off-limits" foods and empathetic, helpful, 24/7 support to keep you on track

Okay, but you probably have some burning questions about if this program is safe… and if it even works! Let me address your concerns:
How do I know this will work for me?
The Gut Program was created to help you start and sustain the low fodmap diet by empowering you with the right information and personal support. Look, I know this "Gut Program" probably seems like every other "solution" out there that claims to give you relief from your IBS symptoms. So here's the thing: you'll be most likely to see benefits from the low fodmap diet if your doctor has recommended it to you.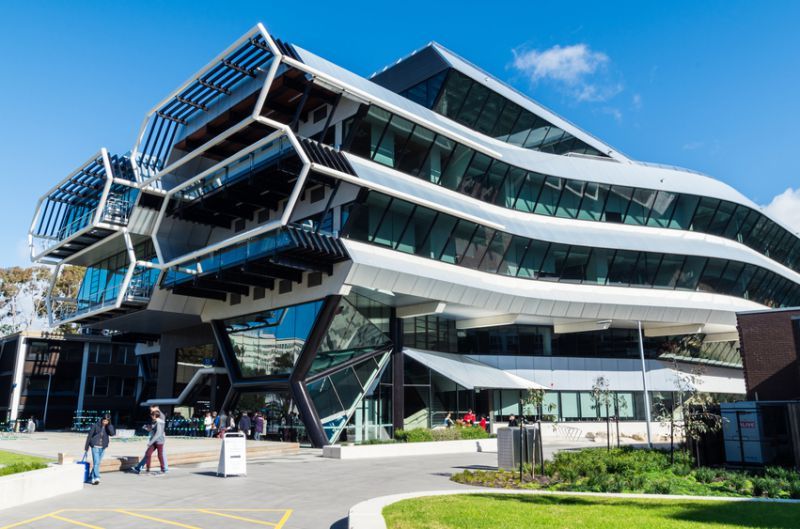 Is this "low fodmap" diet just a gimmick? Or has it really worked for people?
The low FODMAP diet has shown documented success in many clinical studies since it was developed at Monash University in Melbourne, Australia in 2005. A study conducted by the University of Michigan found that 52% of patients reported adequate relief of symptoms. Additionally, its efficacy has been endorsed by several medical professionals, including Brian Lacy (Chief of Gastroenterology, Dartmouth-Hitchcock Medical Center) and Kate Scarlata (Registered Dietician, Boston).
Is the low fodmap diet safe for my health?
Yes. The Gut Program's low FODMAP diet guide is designed to be completely safe and to keep you healthy. In theory, someone carelessly and casually attempting to try out the low fodmap diet without help could risk malnutrition. But as long as you follow our carefully assembled and tested guide, you'll be completely fine. Plus the fodmap elimination diet is completely natural, not requiring any artificial or synthetic additions to your diet.

If the low fodmap diet is successful, why is it so hard to find information about it?
Here's the sad truth: pharmaceutical companies can't exploit the low fodmap diet for profit, so they haven't invested time or money into research. This is because the low fodmap doesn't require medications or supplements (which drug companies would sell to low fodmap dieters for profit). However, a growing number of physicians are finding that the health of your gut has a major impact on the health of your whole body. So more information about the low fodmap diet will gradually become more widely available.
Will I have to stick to the low fodmap diet permanently?
No! The low fodmap diet is meant to "reset" your gut and cleanse out all types of carbohydrates that are likely causing your symptoms. Once you find that your IBS symptoms have been eliminated (usually after sticking to the diet for around 2-5 weeks), you'll be able to start reintroducing foods you used to eat and discovering which don't cause symptoms and which are the actual offenders.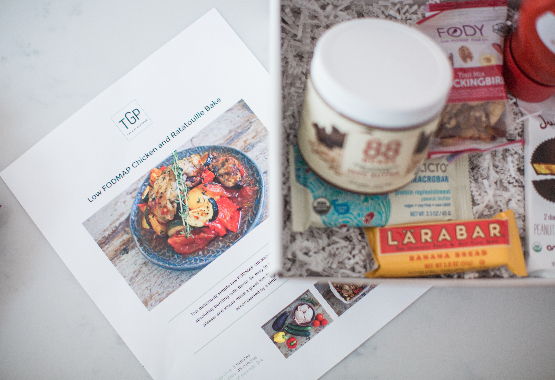 If you're tired of never knowing exactly what's causing your symptoms...

If you're feeling bogged down by conflicting opinions and confusing research...

If you're aching to live a life uninterrupted by the painful, embarrassing, frustrating symptoms of IBS…
..then choose your Gut Program subscription below and click "Add To Cart" right now.
...then click "Get Your Free Sample Box Now" and we'll send you one right away.
You'll be overjoyed at how much more you understand what's causing your IBS symptoms and shocked at how much better you feel in just a few weeks.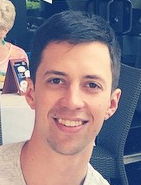 "You'll be overjoyed at how much more you understand what's causing your IBS symptoms and shocked at how much better you feel in just a few weeks."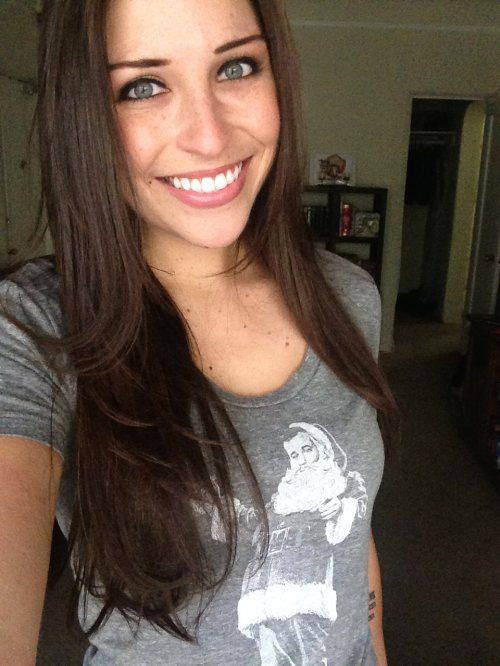 "Thank you guys so much for everything. I don't think I could have stuck to the Fodmap diet with out The Gut Programs help!"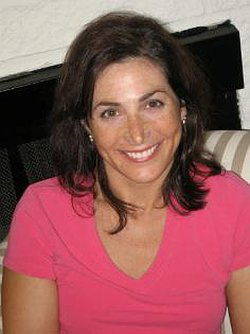 "The Gut Program works! I was desperate to find a way to make the fodmap diet work for me, but just couldn't get started. The Gut Program got me started on the right track and now I can manage my diet on my own!"