Low Fodmap Subscription Box
Get low FODMAP snacks & recipes delivered right to your door
We Have Simplified The Low FODMAP Diet For You
The Gut Program is your solution to the Low FODMAP Diet!
We have compiled the very best Low FODMAP recipes, snacks, & more into one box that is sent directly to your door.
Stop wasting time searching for tasty foods and sign up for The Gut Program.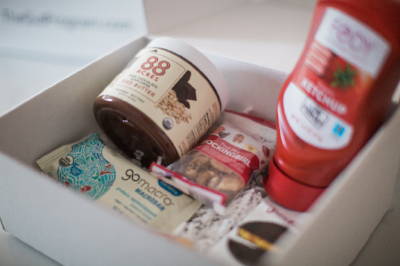 No Obligation! We have a limited number of online mini boxes. Act now before we run out.
*Limit 1 per person
---
Here's what you'll find in the boxes:
Snacks - We've done all the searching and read all the labels to bring you over 40 of the tastiest low FODMAP snacks available
Recipes - 3 per weekly box or 18 total, we've created step-by-step low FODMAP recipes to help you decide whats for dinner (and breakfast, lunch, and dessert!)
Extras -

We want you to have access to the best products to support your gut health, so we're introducing you to our favorites, and throwing in some discounts too!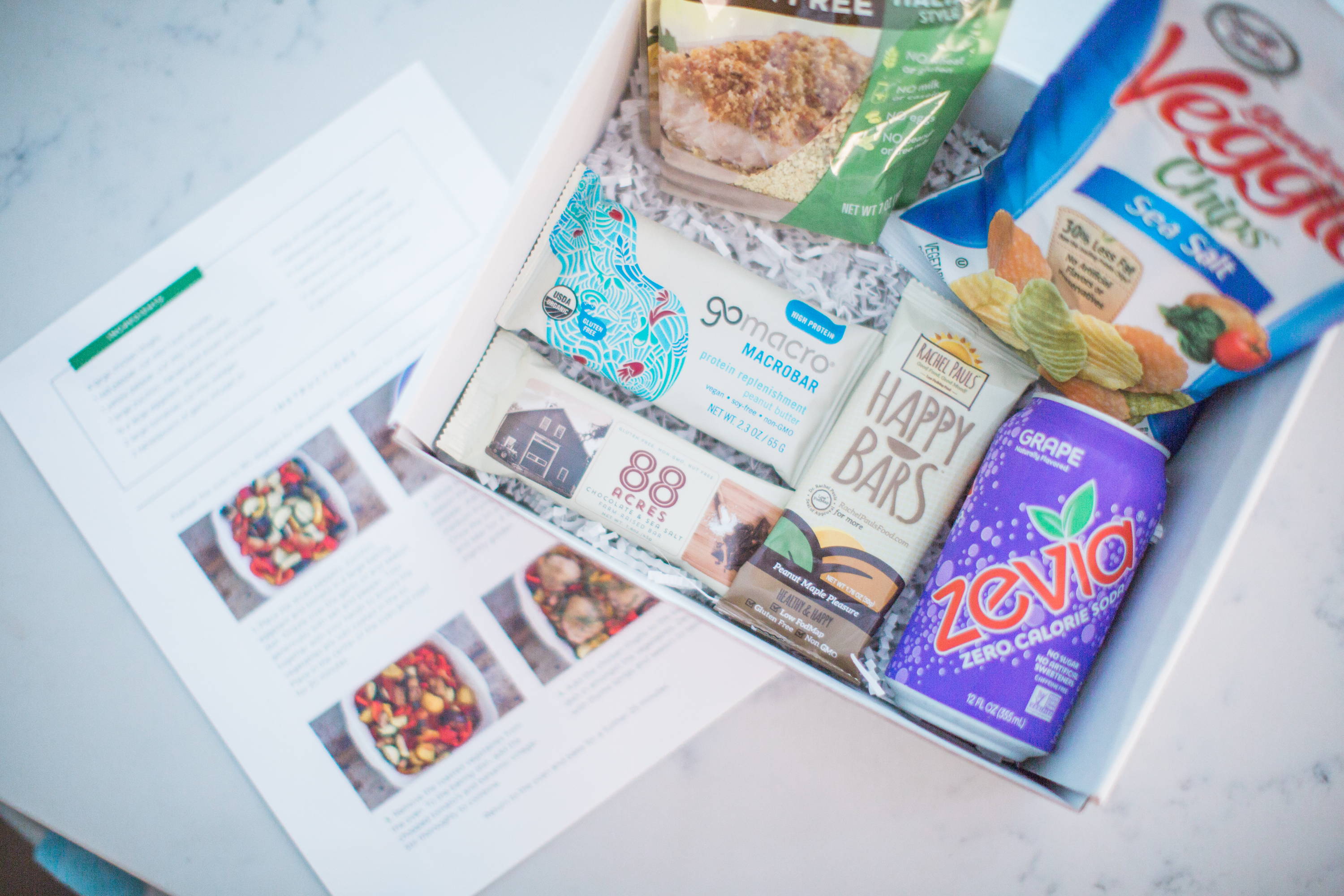 ---
Choose it -
Choose between a 1-time shipment of all the low fodmap snacks, recipes, and extras we have complied OR subscribe to a weekly curated box to continuously receive low fodmap goodness
Eat it -
Eat (or drink) the contents of each box and learn about the best kept low fodmap secrets
Know it -
Have all of the resources to maintain symptom-free living
Why choose The Gut Program
We have spent the last two years to studying IBS, researching low FODMAPs, product hunting, asking the experts and sacrificing our bowels (through trial error) to compile all of our knowledge into the Gut Program.
To get started, click here for your FREE plus shipping sample box! (No obligation!)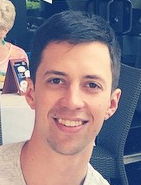 "You'll be overjoyed at how much more you understand what's causing your IBS symptoms and shocked at how much better you feel in just a few weeks."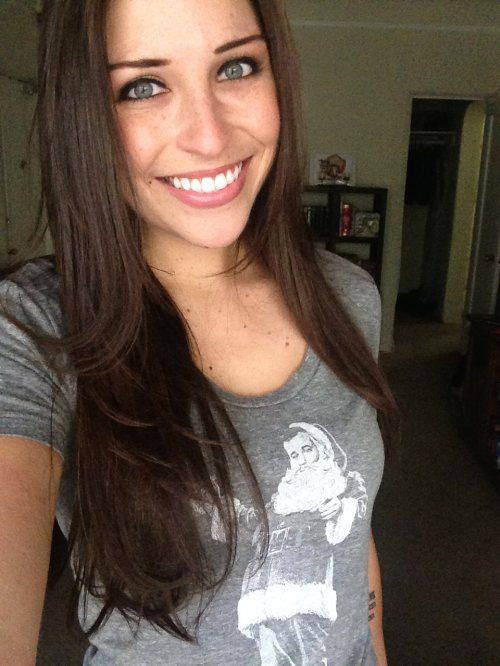 "Thank you guys so much for everything. I don't think I could have stuck to the Fodmap diet with out The Gut Programs help!"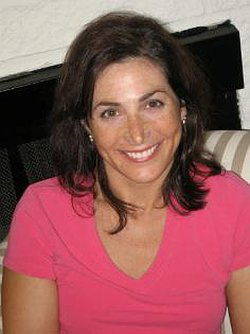 "The Gut Program works! I was desperate to find a way to make the fodmap diet work for me, but just couldn't get started. The Gut Program got me started on the right track and now I can manage my diet on my own!"
Each of the 6 weekly boxes will include 3 recipes, 6 low FODMAP discoveries including snacks, ingredients and products.
You decide! You may chose to have the whole program delivered all at once or over delivered over the course of 6 weeks.  
You'll be most likely to see the benefits of the low FODMAP diet if your doctor or dietitian has recommended it to you or diagnosed you with IBS.
Studies have shown that 3 out of 4 patients who commit to the low FODMAP diet find long term relief from their IBS symptoms
Get Started For Free Just Pay Shipping!
(No obligation!)
Limited supply! Act now before we run out.
*Limit 1 per person